Welcome to the Lebanon Senior High School Class of 1968 website. On this site we hope to provide a way for classmates to connect in the future. All of the class names were taken from the 50th Reunion booklet. The information and privacy settings for each classmate is left to that individual to add as they deem appropriate.
Good food, fun, and conversation with classmates and friends at our monthly dinner at The Italian House on Park, Westfield, IN, on Jun. 26th.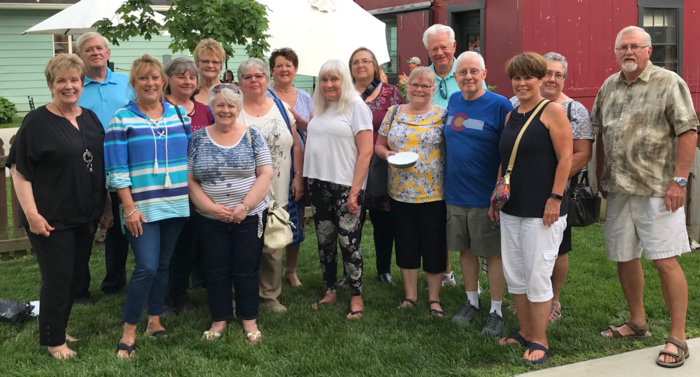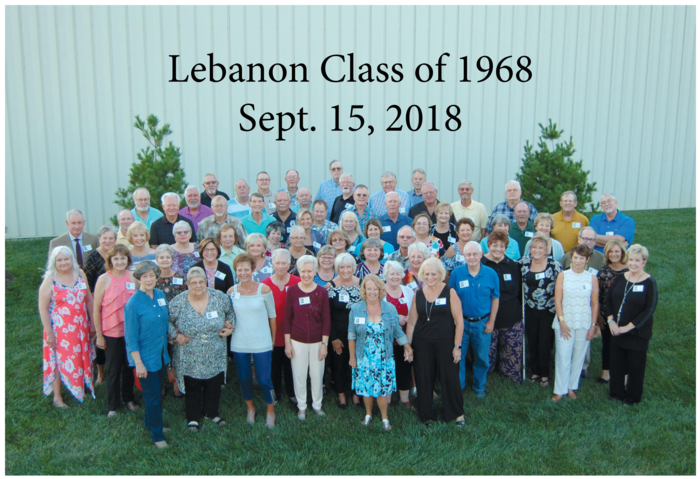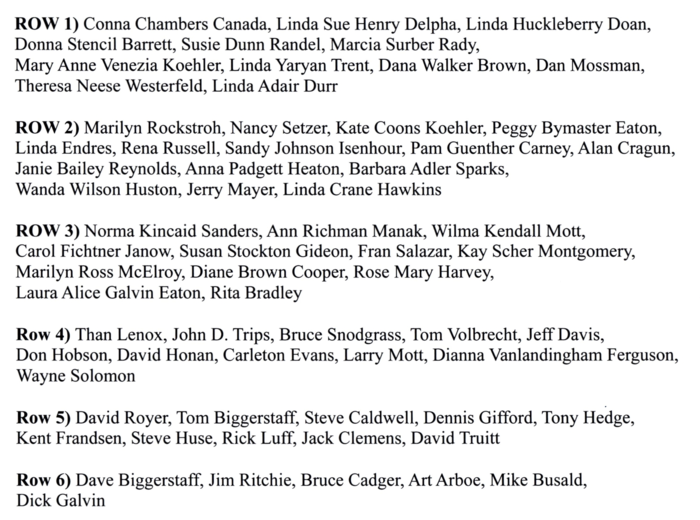 A very touching Classmate Memorial ceremony was held during the reunion, as we remembered our 37 deceased classmates. This classmate memorial video was shown during the ceremony.